Hello, friends!
I hope you all had a great weekend! My sister is in town visiting from Oregon and so we have been super busy doing family stuff. I have not seen her in over a year, so it has been wonderful to have her. I even had the not so great idea to get a family photo done while she is here. Not something I would recommend if you have three brothers like mine. I mean seriously! We actually left with a bloopers reel!! Who does that! Did I mention that everyone getting their photograph was a grown up? The oldest of my brothers knocked down the backdrop three times. UNBELIEVABLE!
Today's card is made using a fun NEW cartridge called
Phrases
. I just love this cartridge because it has gobs and gobs of word art. It is perfect for scrapbooking and card making!
The paper is from American Crafts.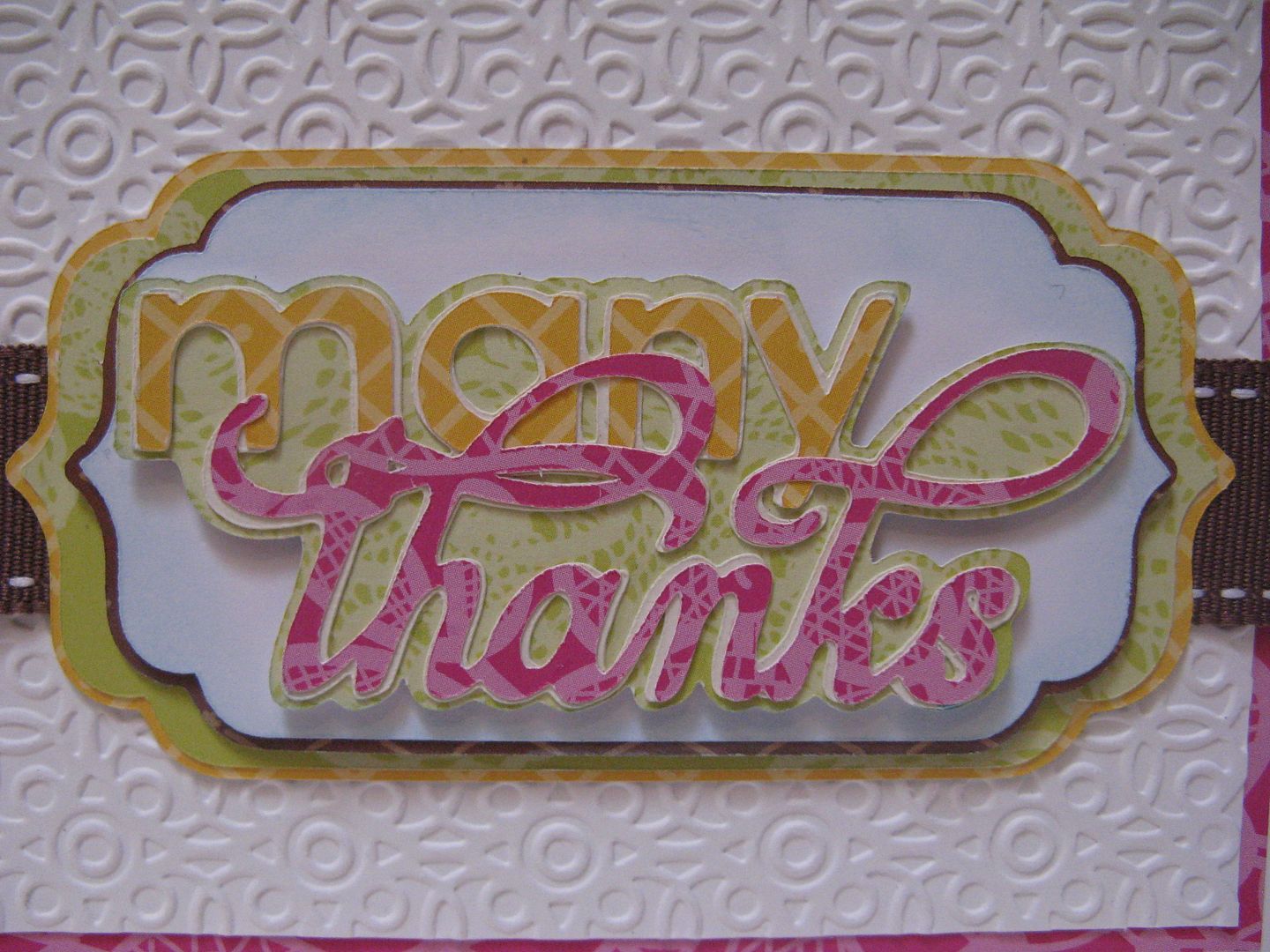 I cut the word art out at 1 1/2". The shapes it rests on is cut out at 2 1/4" and 2".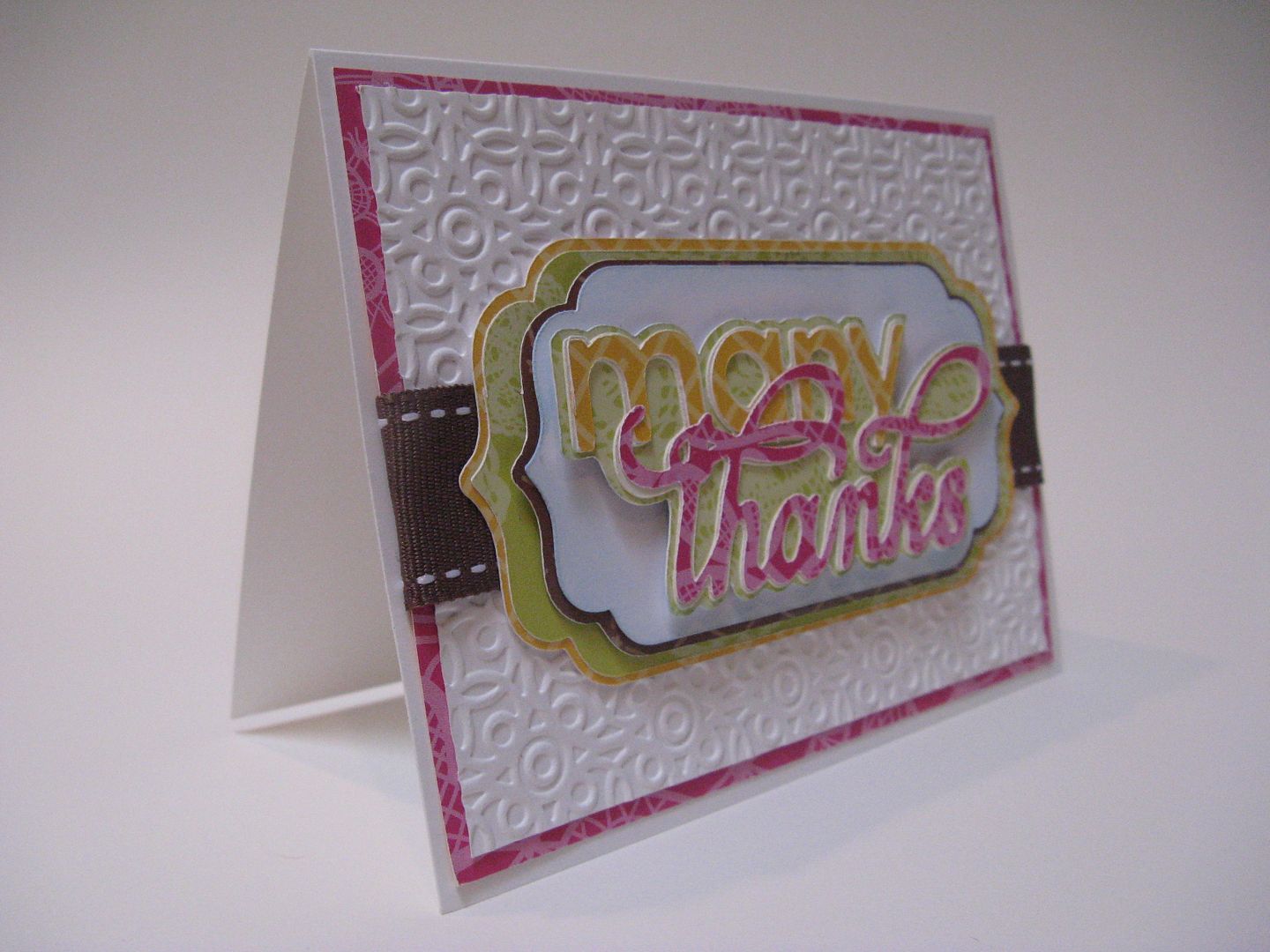 Thanks so much for dropping by today! Check in tomorrow because I have an excellent home decor item made using the NEW Flower Shoppe cartridge!
PEACE, LOVE, AND CRAFTS!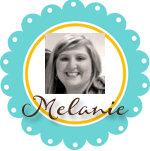 Subscribe to Courtney Lane Designs by Email