Hello, friends!
Well as I write this I am in my son's closet waiting out a bad storm. You see even storms don't stop this dedicated blogger ;-) On a serious note, I have been through a few tornadoes and nothing is scarier. My heart goes out to all of those who have been affected by the recent onslaught on tornadoes here in the south!
Today's card is made using an oldie, but goodie. In fact, this cartridge was a favorite for the longest time. There is just something about the trees and branches on this cartridge that I really like.
Serenade
was beautifully designed and has tons of possibilities!
The paper I used is from Papertrey Ink.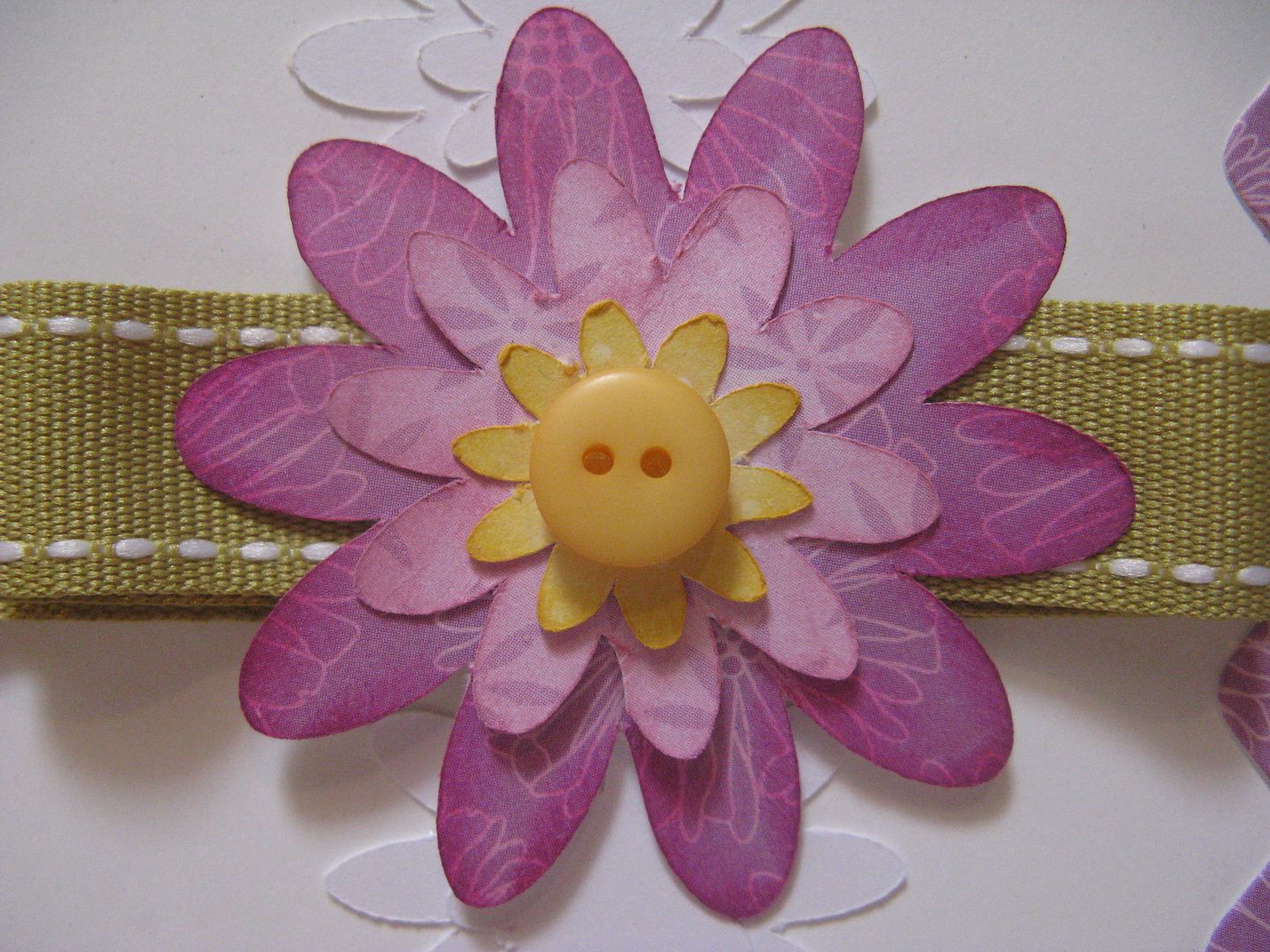 I cut this beautiful flower out at 2".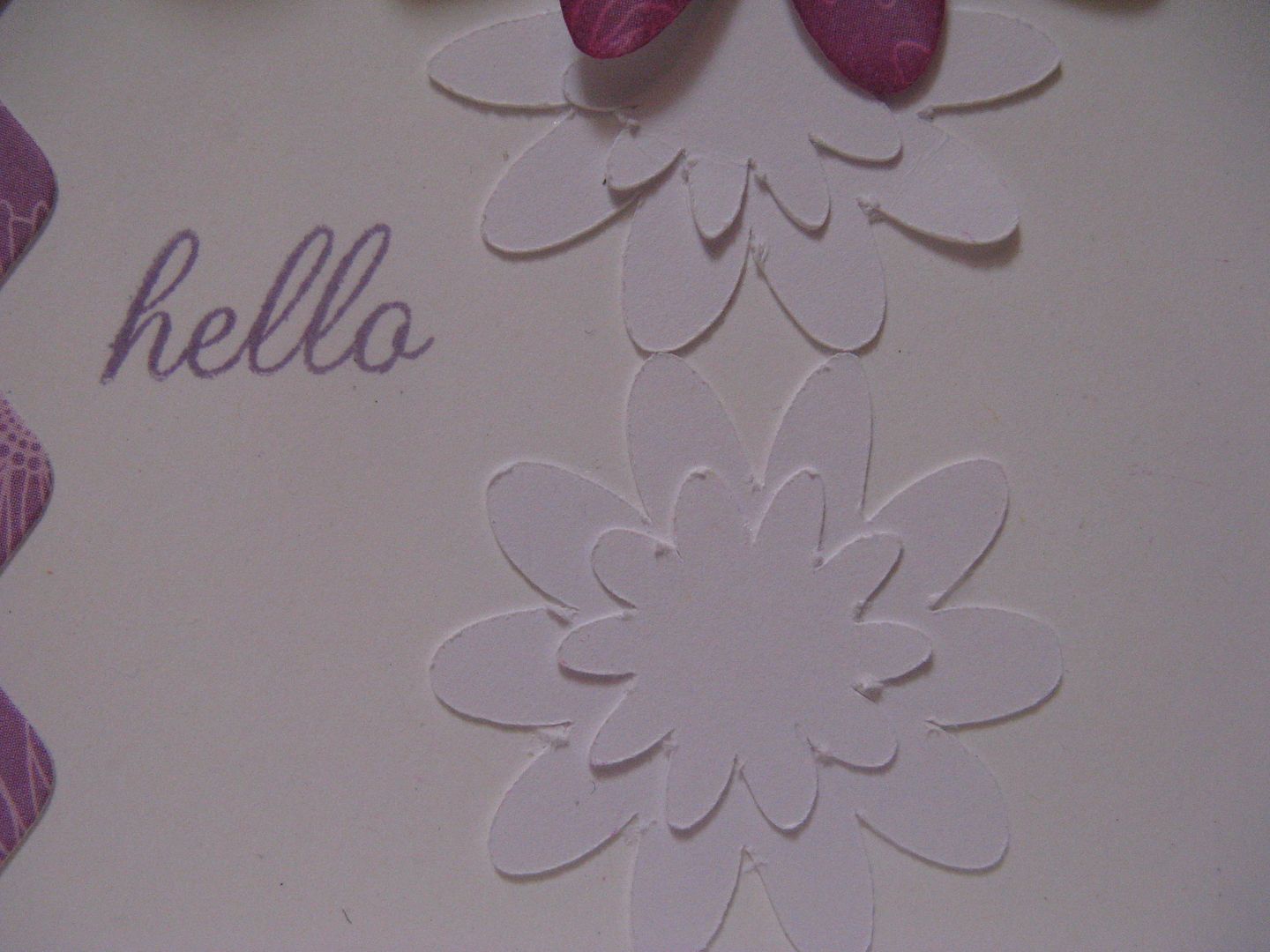 I also cut out a few extras in white to add texture to my card.
Thanks so much for stopping by! I will see you all back here tomorrow bright and early ;-)
Have a wonderful Wednesday!!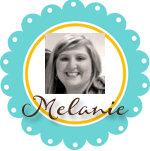 Subscribe to Courtney Lane Designs by Email