Hello, friends!
I am free for the summer! I am so happy that I might have some time do something else for a few months. There are so many things on my summer to do list. However, today maybe I will spend some time at the nail salon and get a pedicure. Either way it is going to be a relaxing day because there will be absolutely no studying or exams to worry about!
Today's card is made using the
Florals Embellished
cartridge. I am a January baby, so my flower is the carnation. This might be the only carnation in Cricut library. Then again there might be one in 50 States. I will have to take a peek.
This is more paper that I printed off using the Imagine and Lori's Garden.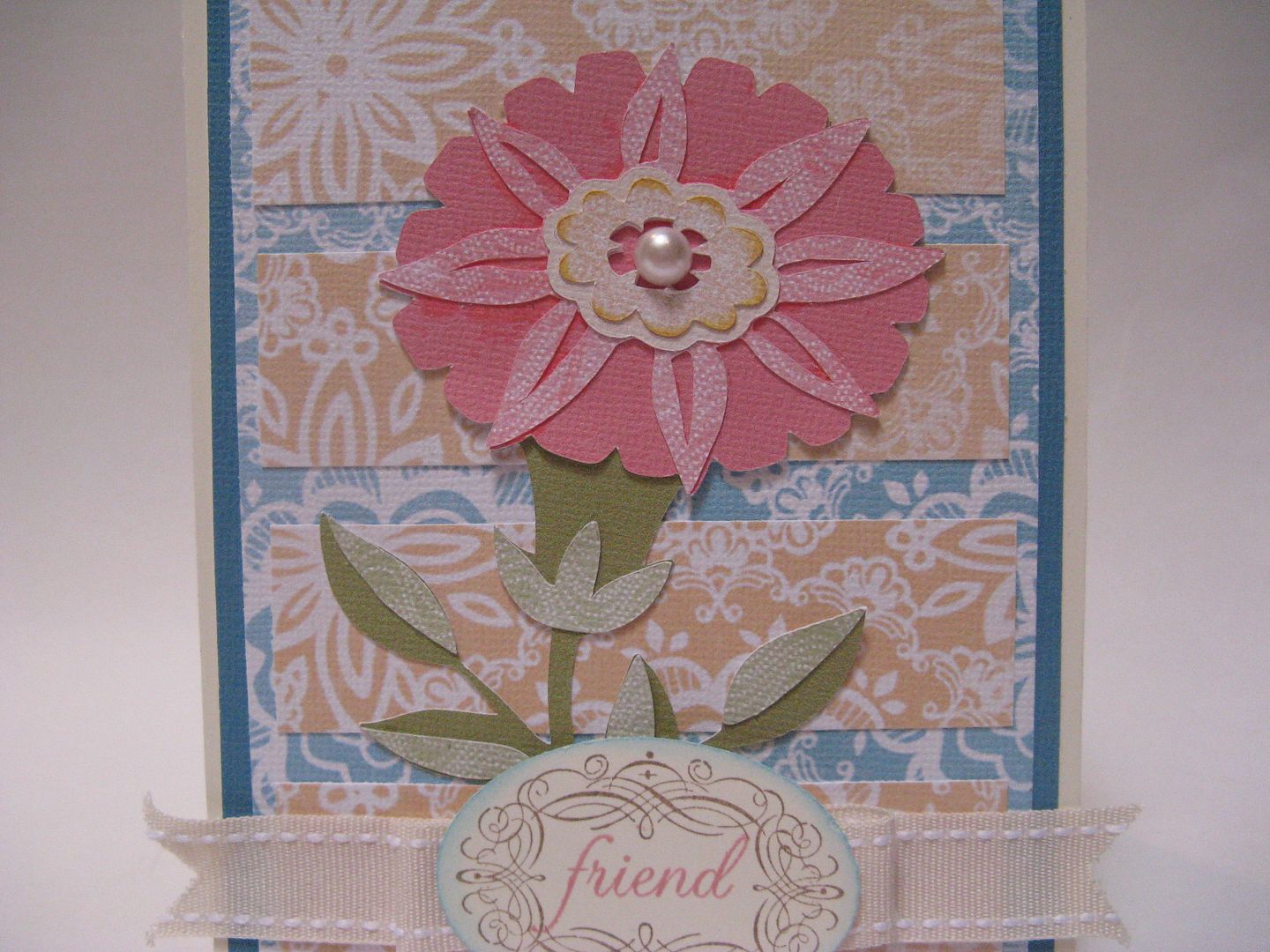 I cut the flower out at 4 1/2".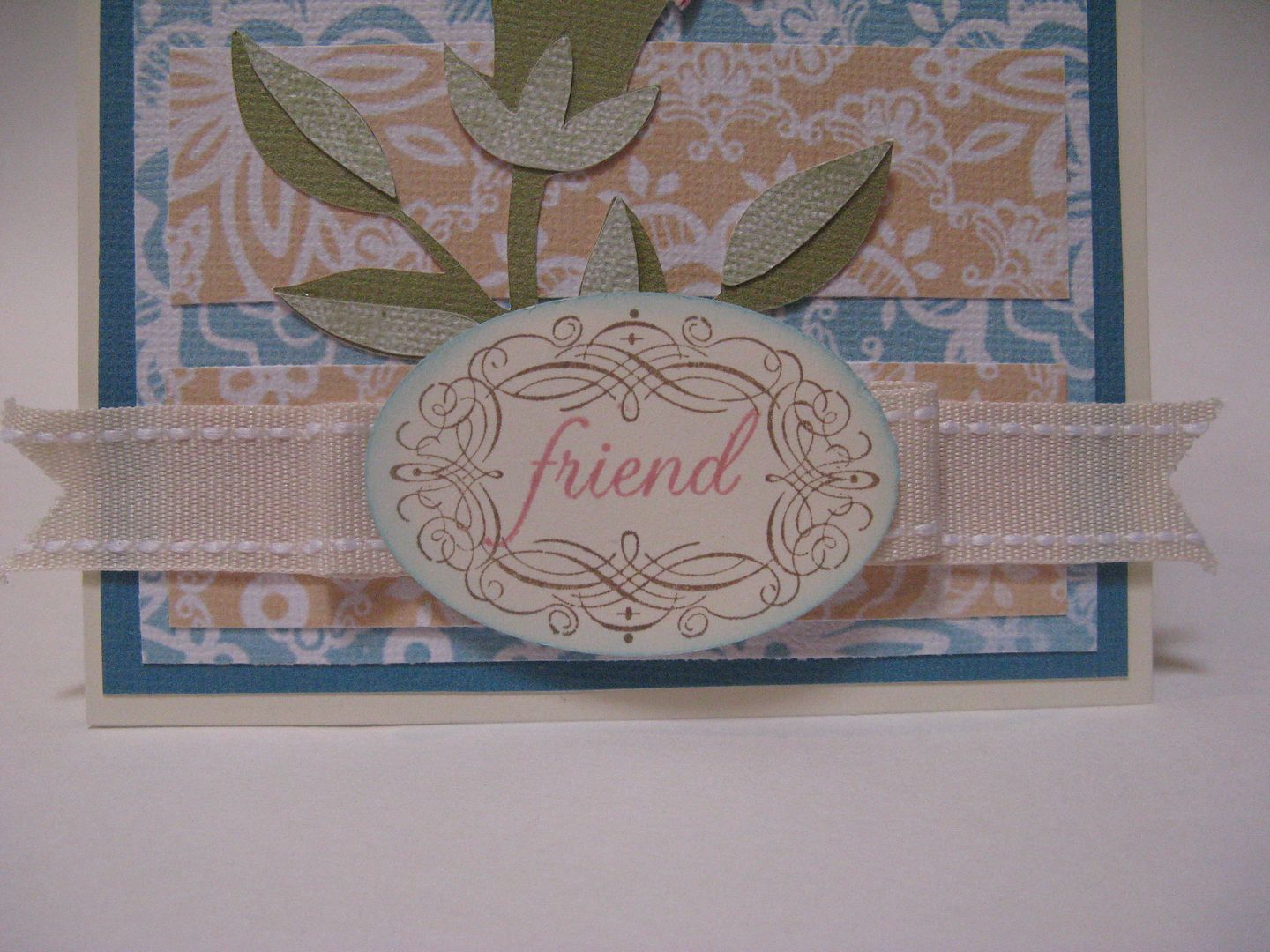 The stamps are from SU! and Papertrey Ink.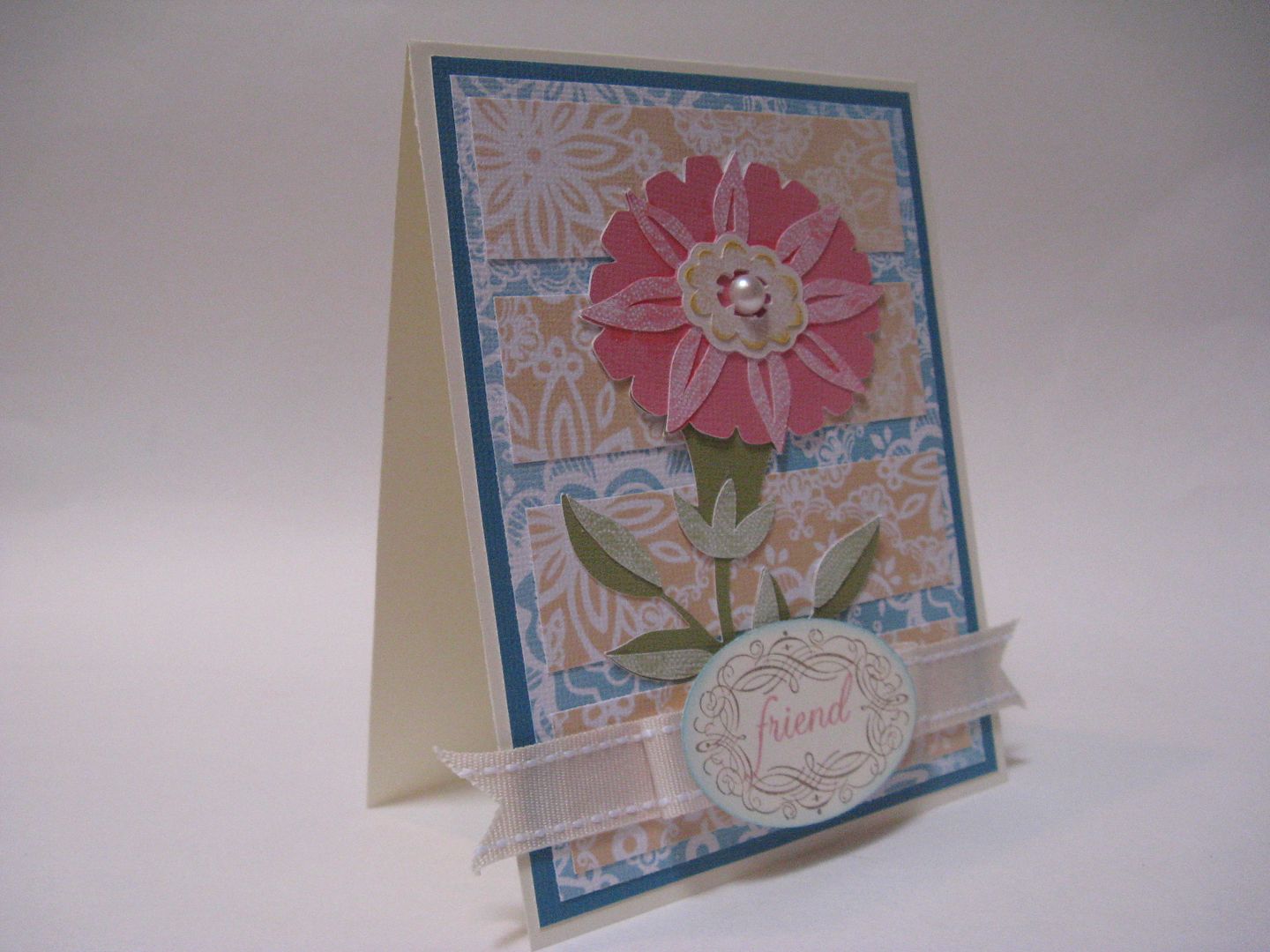 Thanks for dropping by, friends!! See you all back here tomorrow!!
Have a great day!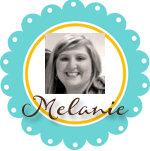 Subscribe to Courtney Lane Designs by Email