Hello, friends!
I hope you are all having a nice week. For those of you who are on spring break just like me, I hope that you are having some fun in the sunshine! We went to the park yesterday for a picnic and had a great time. I am hoping to get out and do more today!
Well, tomorrow is Hello Thursday and Provo Craft has not sent us the cartridges yet. They were supposed to go in the mail yesterday, so here's hoping they show up today! sigh. Good thing it is Spring Break and I have some time to make last minute things :-(
Today I have a card that was made using my
Imagine
and the
Imagine More Cards
cartridge. I just love this cartridge because it is like the Imagine version of Just Because Cards!
Anyway, this card is supposed to be a 'good luck' card, but my brother is a St. Patty's baby so I always make his birthday cards with shamrocks/four-leaf clovers on them. I also used a cuttlebug cut and emboss plate for the little tag that I stamped 'happy happy birthday on. Love that cuttlebug folder!!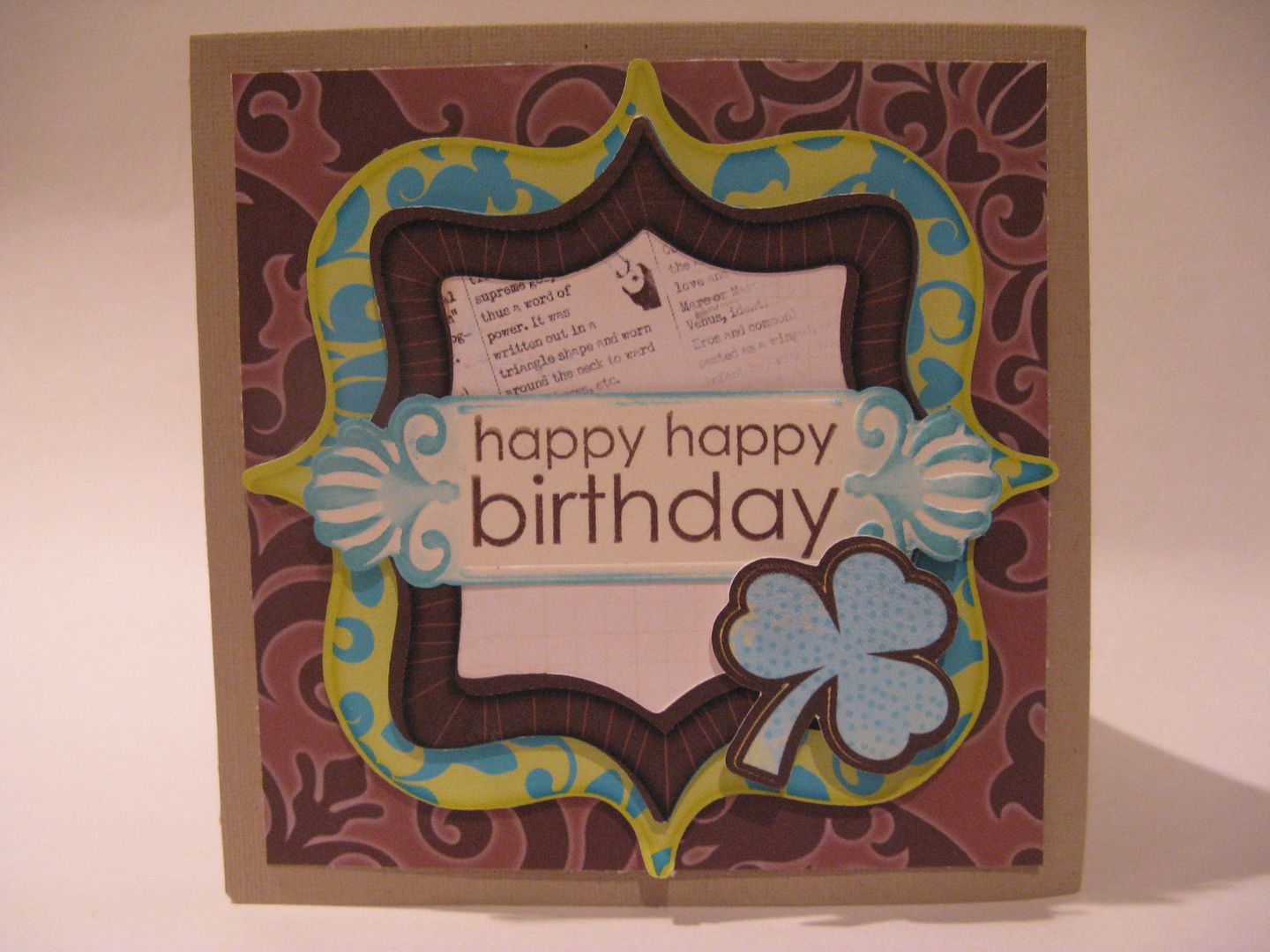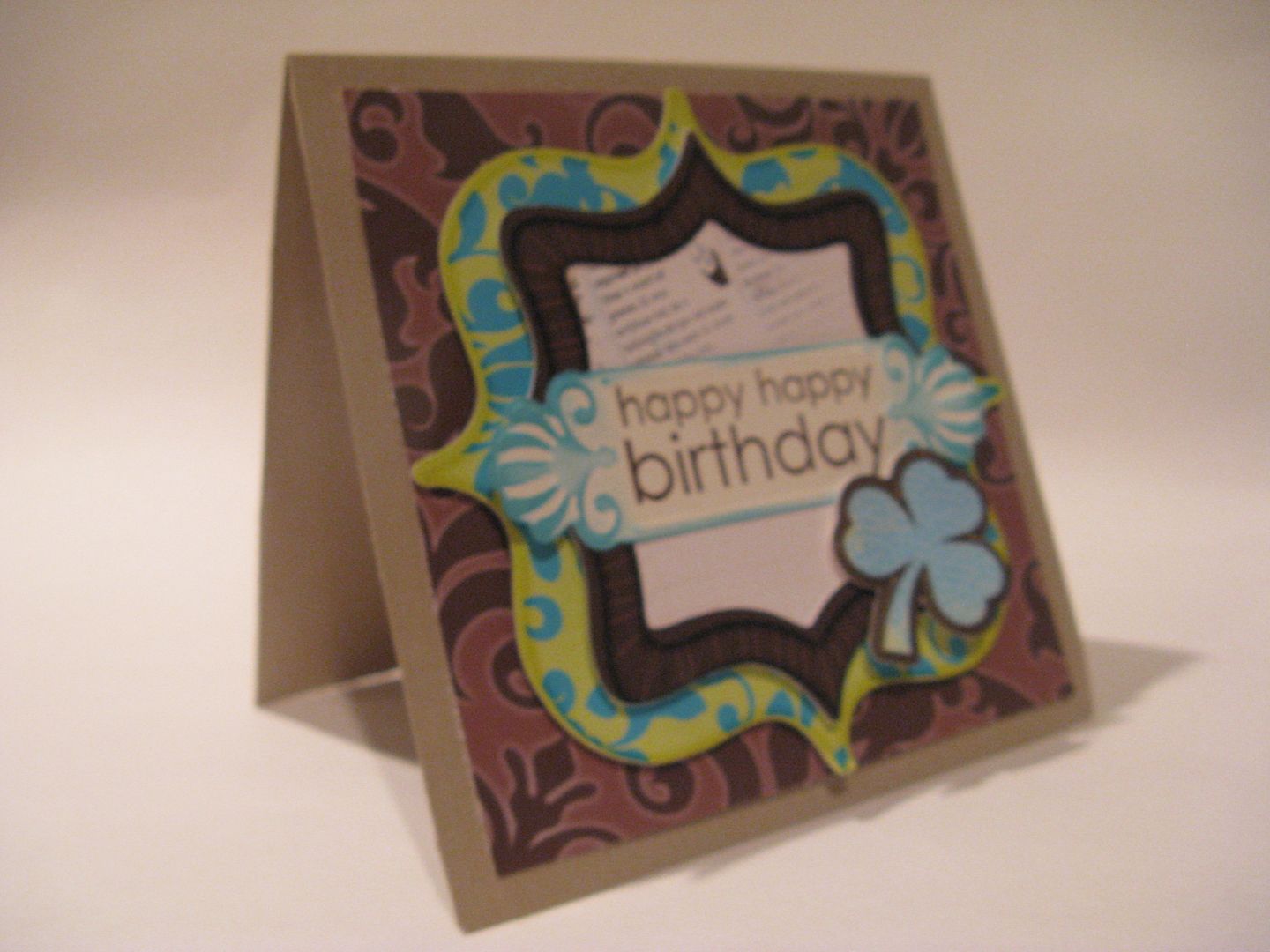 Thanks so much for stopping by today!!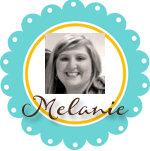 Subscribe to Courtney Lane Designs by Email