Hello, friends!
About yesterday's music paper card, you guys are way too clever! I was messing around with my Imagine trying out a few of the options before I printed out that paper. One of the things I did was to flip the paper and turn it upside down. Then I forgot to turn it back and printed out the paper. I realized it right away, but could not be bothered at that point to print it out again. I kind of thought to myself maybe no one will notice. Ummmm....well you totally did! You guys are super clever! I figured since you all say such nice things about my cards you must not look at them very closely ;-) boy was I wrong!!
Today's card is one of my favorites that I made using one of the February releases. I just love that tree! One of the great things about this cartridge is that it has boy and girl option for each image and this tree is the girl option. It just screams spring to me and let me tell you it feels like spring has sprung around here in the Dallas area!
I used the
NEW Stork's Delivery
cartridge which will only be available through Creative Memories. For those of you who do not already have a Creative Memories consultant, I know of a really great one. Here is her blog ==>
Capadia Designs
She will be more than happy to help you place an order for this cartridge!
The paper I used is a combo of My Mind's Eye and Bella BLVD.
I cut the tree out at 2".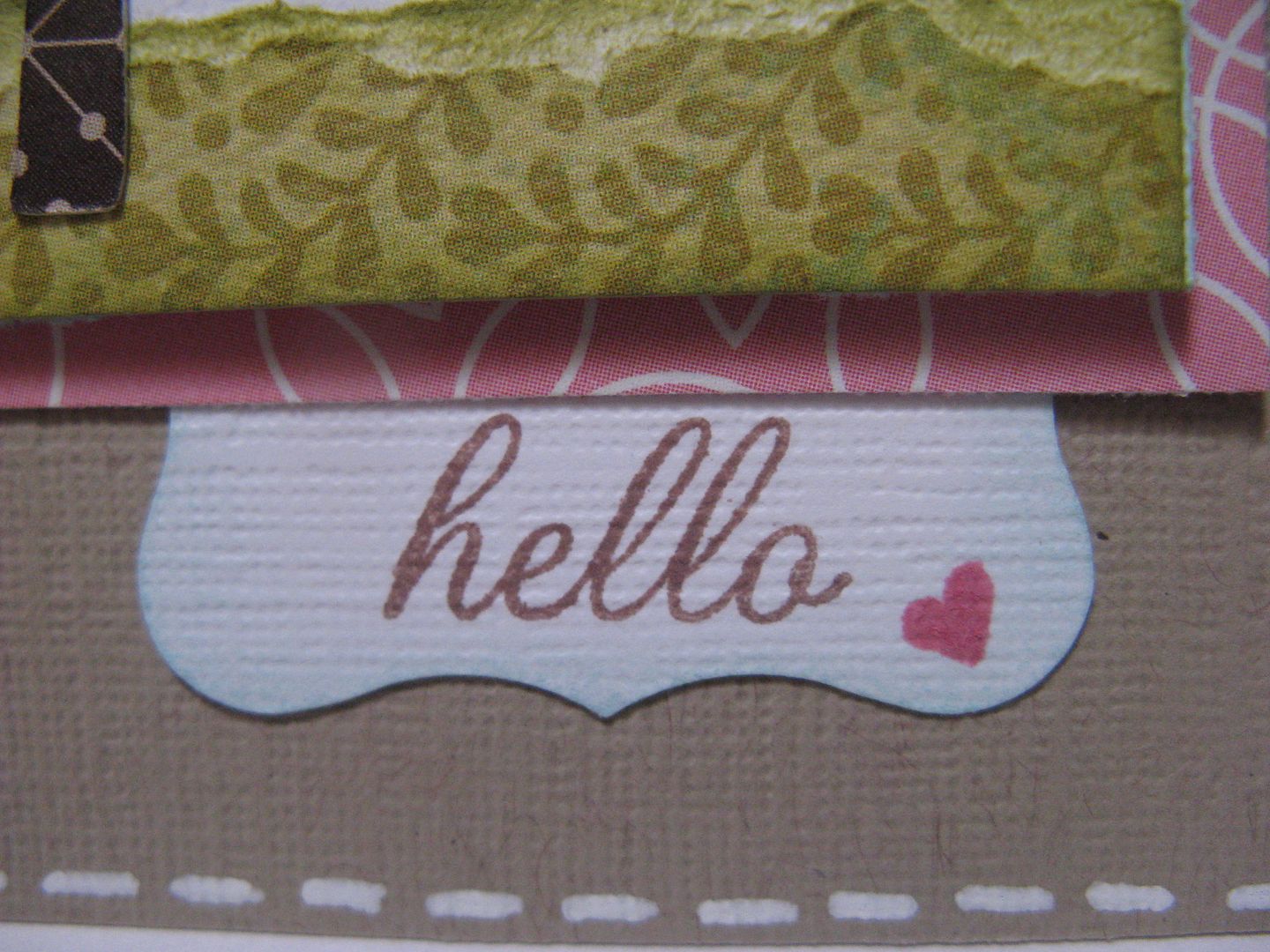 I used a papertrey Ink stamp and them a marker to make the little heart.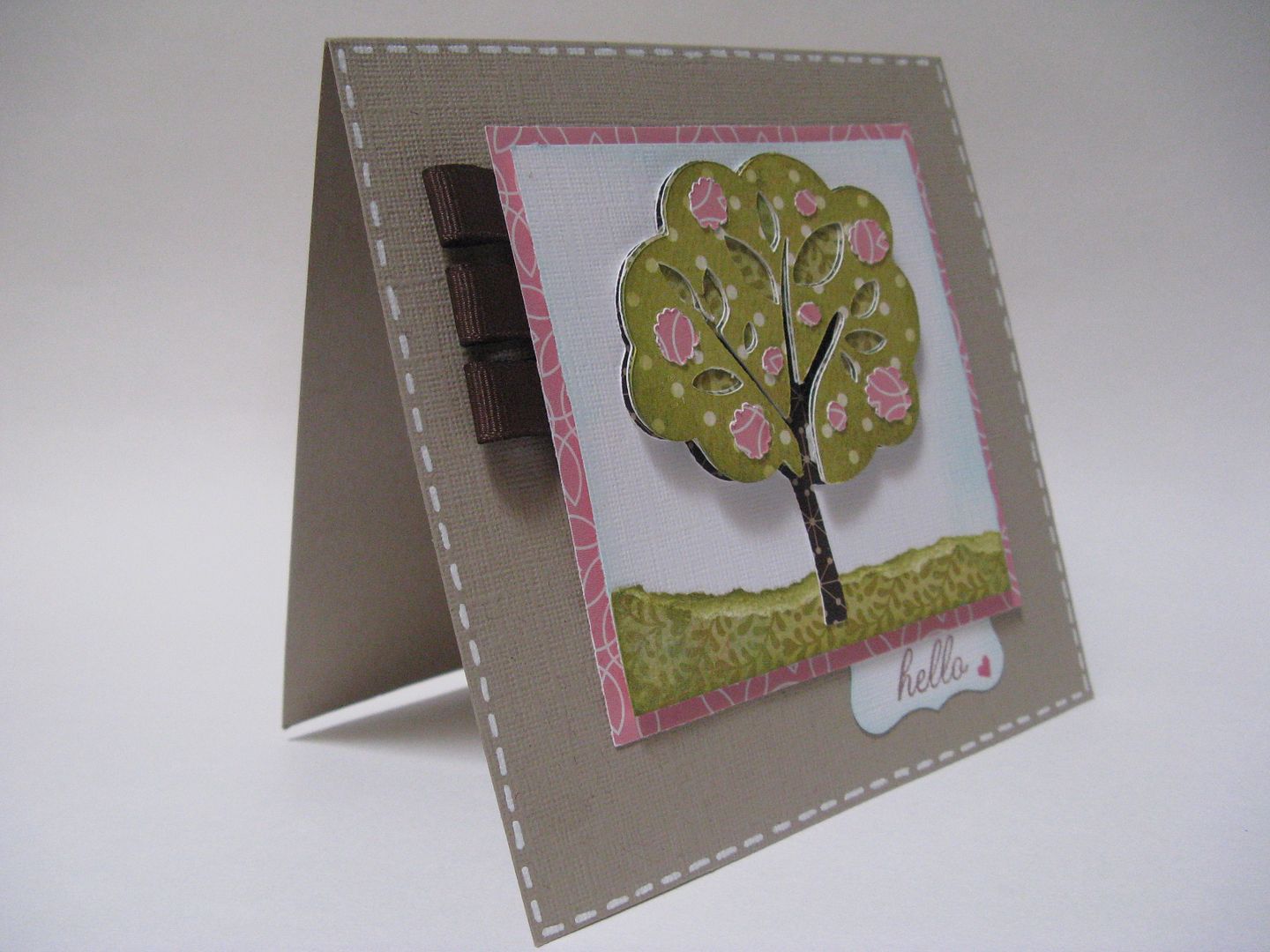 Thanks so much for stopping by today! See you all back here tomorrow!
Have a tremendous Tuesday!!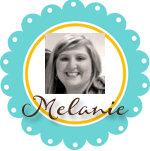 Subscribe to Courtney Lane Designs by Email