Blogger grambojoan said...
I bought all three of the new winter cartridges and i love them i really like the red card you made useing trim the tree .. grambojoan
November 10, 2010 11:33 AM
CONGRATULATIONS, grambojoan!! Please email me(melliemel77@gamil.com) your address and I will have Provo Craft send it out to you soon.
See you guys back here tomorrow!!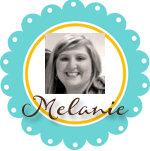 Subscribe to Courtney Lane Designs by Email