Hello, friends!! I hope you had a great weekend! Mine was fun, but exhausting. I have tons of homework to do today and I don't wanna! Seriously, going to school when you are older is tough.
I have another project that I made using the Nifty Fifty cricut cartridge. This cartridge has lots to offer, but this bunch of cherries called to me! I don't know what it is about fruit, but I am always drawn to the imagery of cherries, peaches, and berries!
This cartridge cut a nice background as the base cut, so it makes it really great for card making! It makes giving your card a focal point an absolute snap!
The cherries were cut at 4 1/4".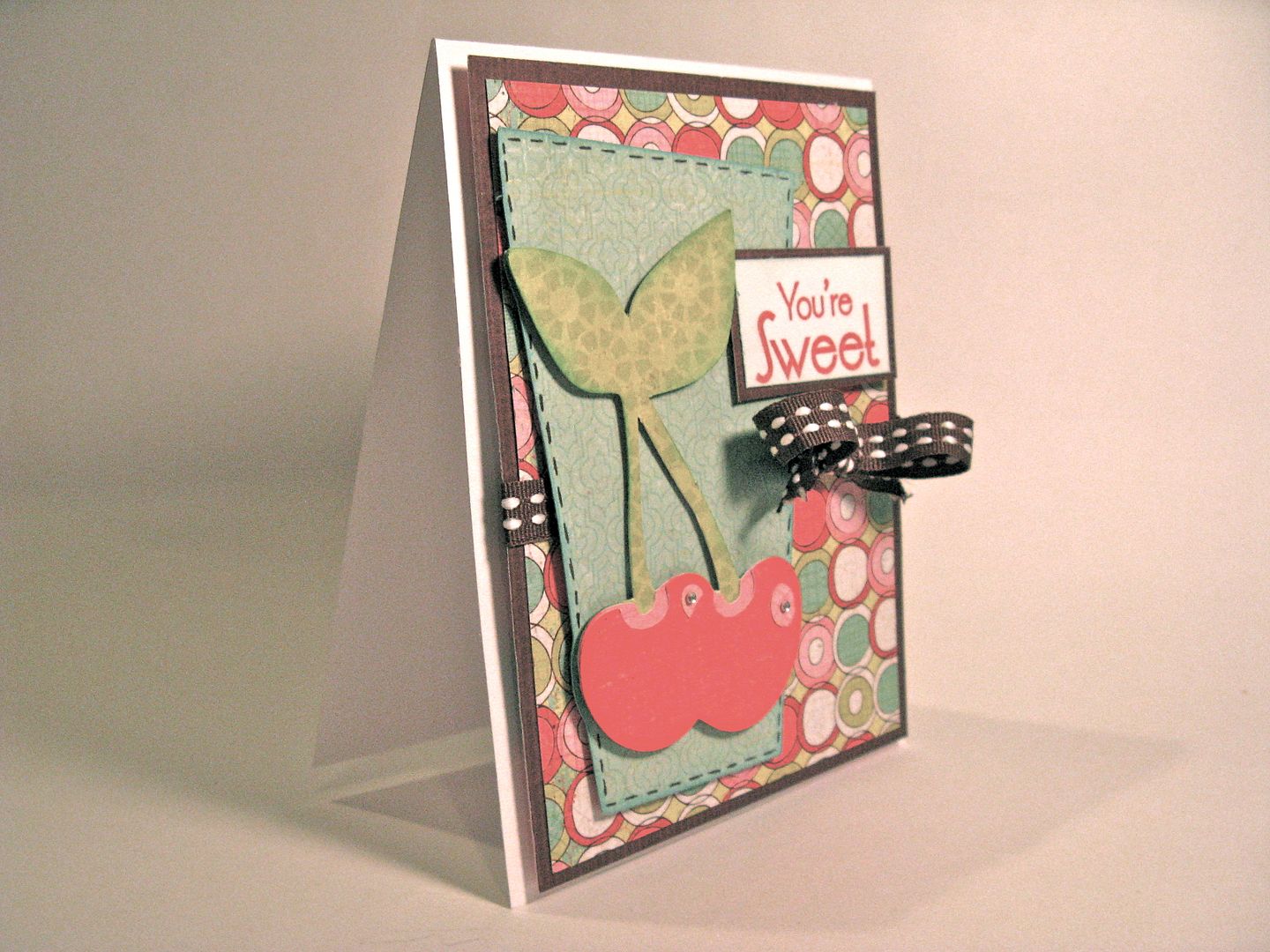 The paper is from Crate Paper and the ribbon and stamp are from Close To My Heart.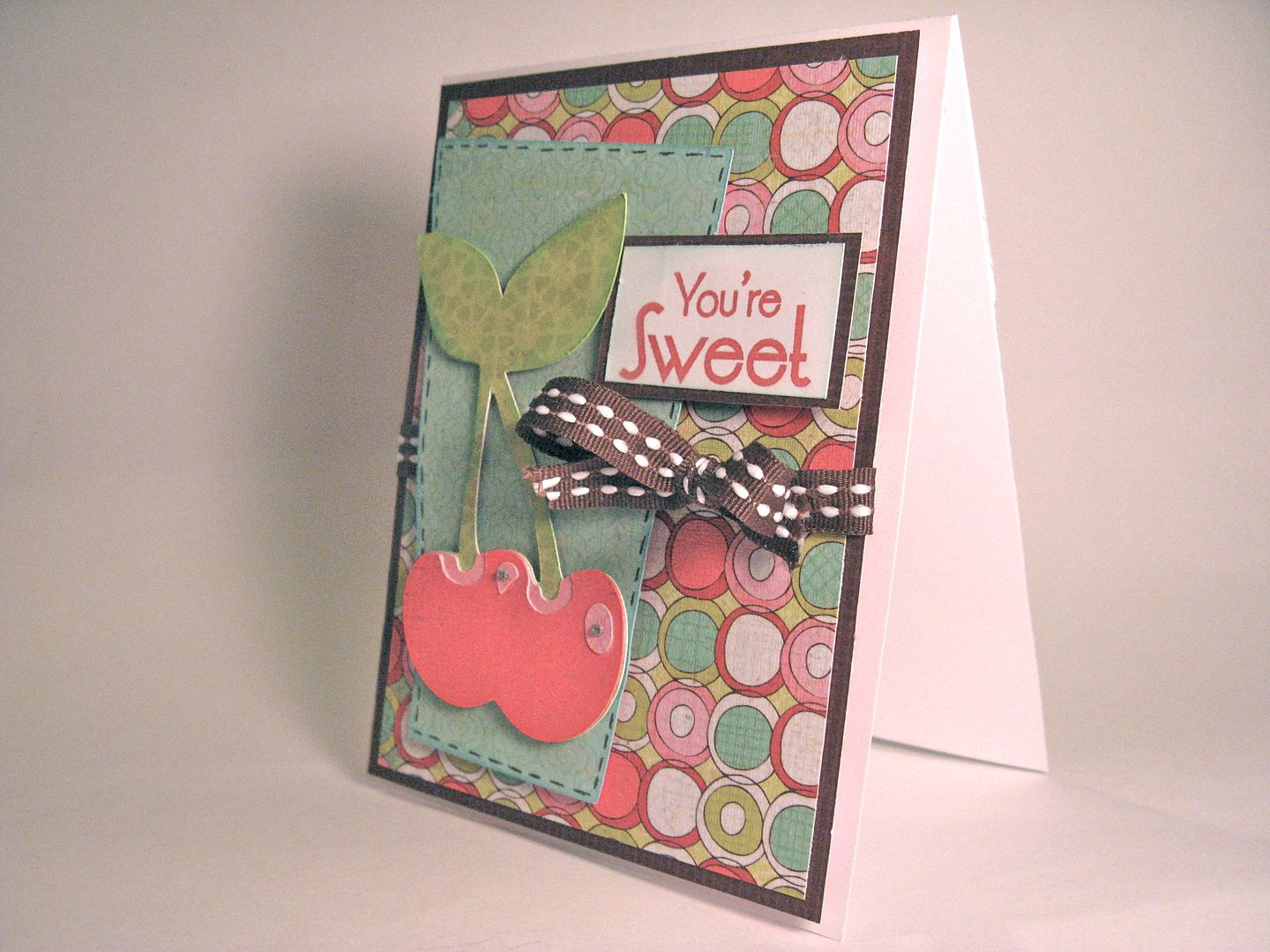 Have a great day!!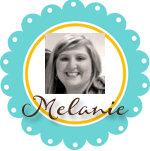 Subscribe to Courtney Lane Designs by Email