Hello,everyone! I hope you had a great weekend! I spent the weekend getting ready for my six year old's first day back at school. Let me tell you I just can't wait to get back into the swing of things. Him going back to school means I can actually really clean my house with out disruption. It also means that me, Joy, and Scrapguy are going to lunch...woohoo!!
I have a layout today that I made with the
NEW Thanksgiving mini
. This is my second favorite of the new releases. I have always wanted a Thanksgiving cartridge and now there is one! WOOOHOOO!!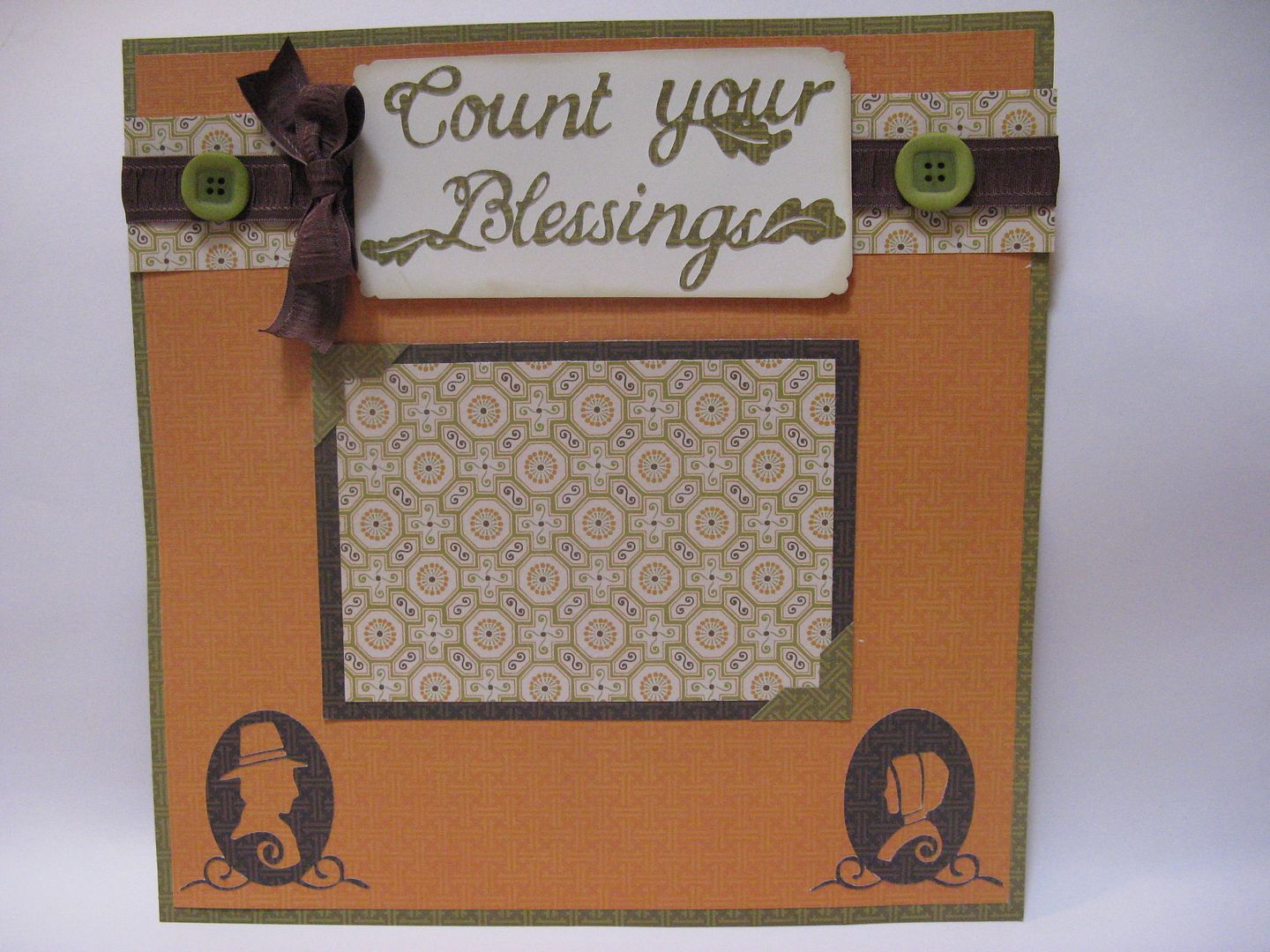 I used the new SEI line called Morovia. It is perfect for those fall layouts!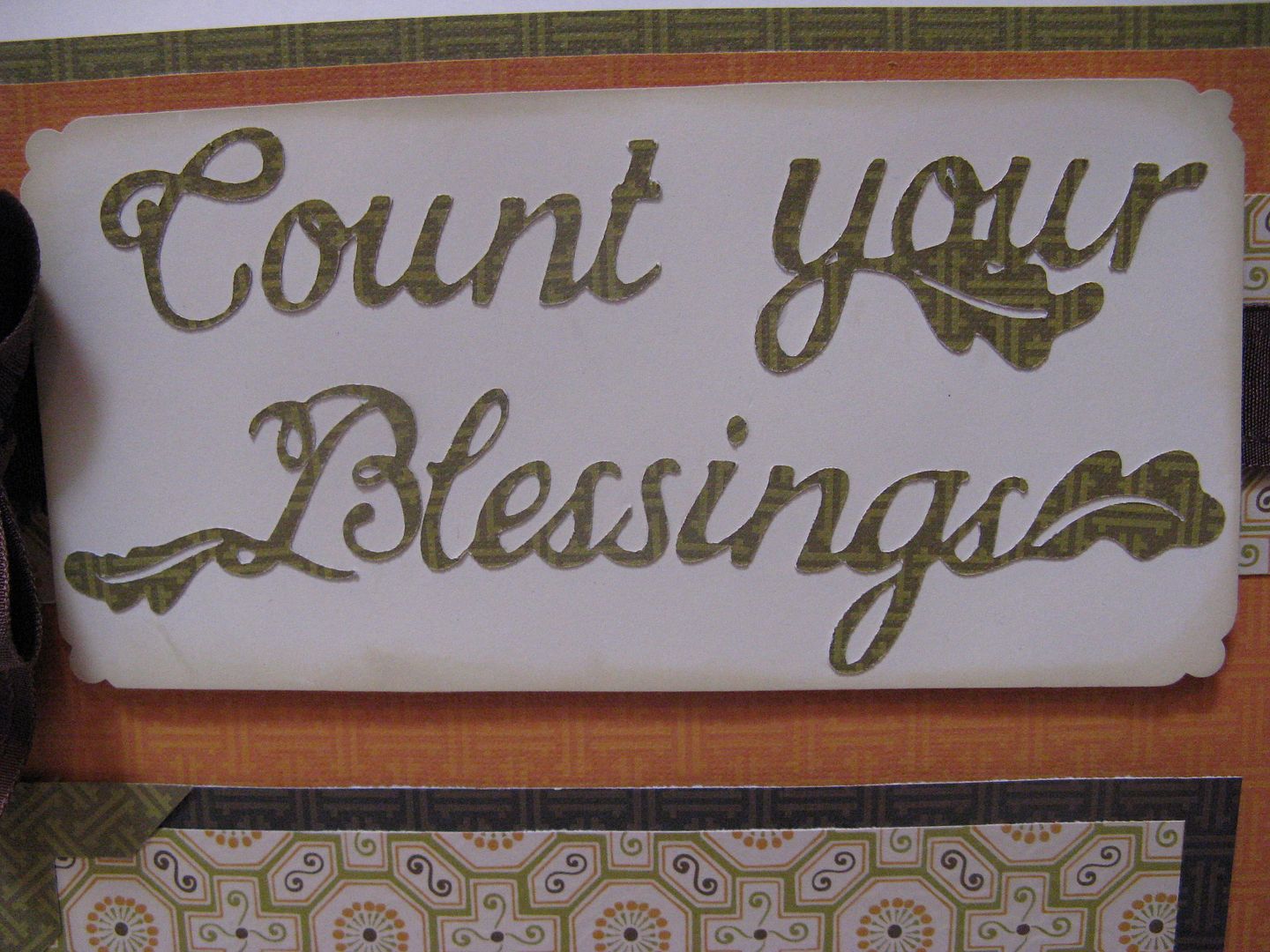 I cut the title at 2 3/4".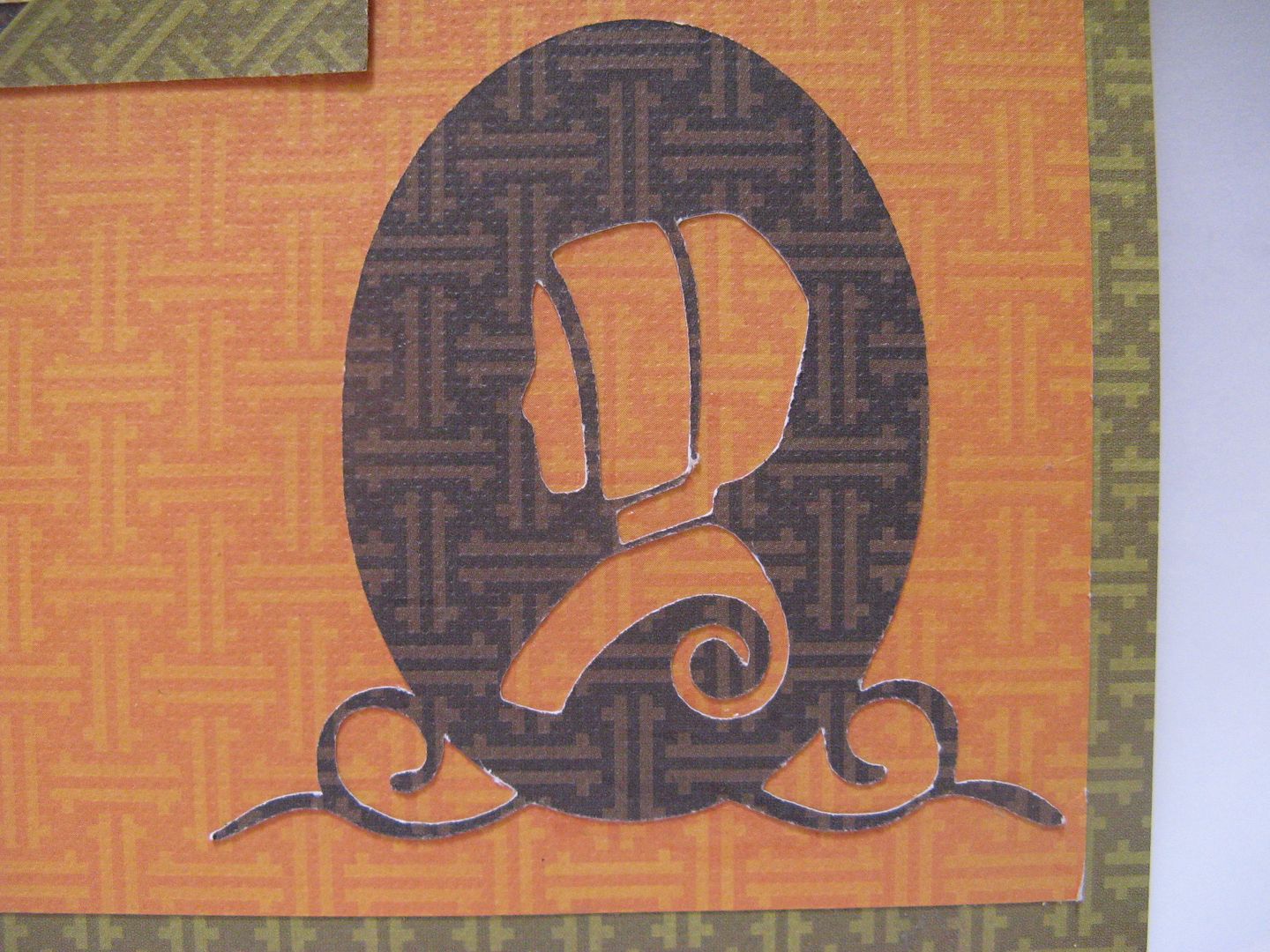 I cut the Pilgrims at 2 1/2".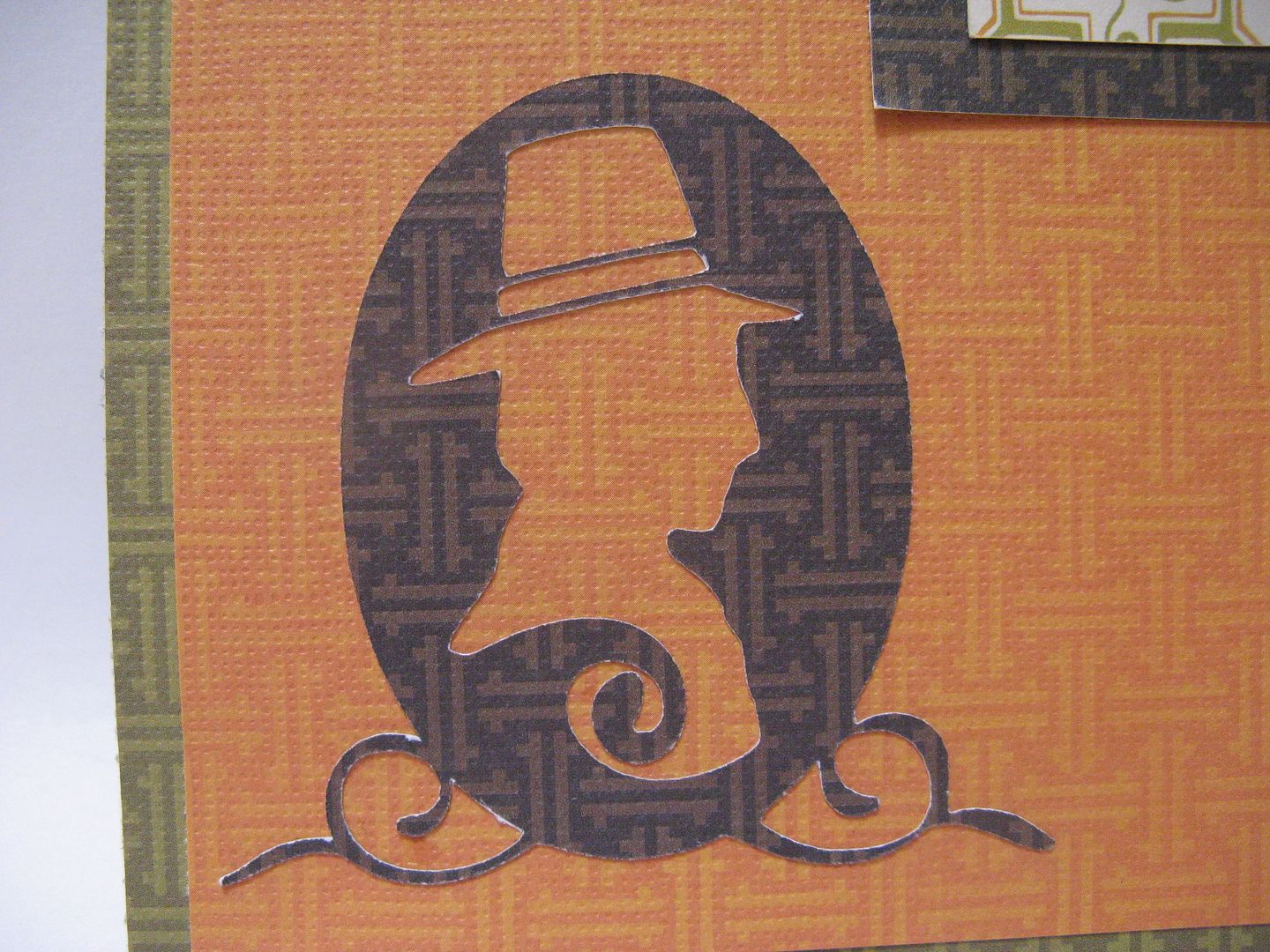 Have a great Monday!!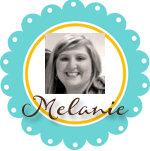 Subscribe to Courtney Lane Designs by Email