Hello, best blog followers in the blogosphere! I am not dead....at least not yet. I have just been having a rough August! I am so glad school starts next week for my little one. It will give me a little bit of a mental break from all the craziness!
Today I have a card that I made using the
Martha Stewart Seasonal Cake Art cartridge
. This cartridge is loads of fun and has some really cute cuts. I am not sure when I would actually send a Halloween card, but they are fun to make anyway. Then again you could send it as a thank you....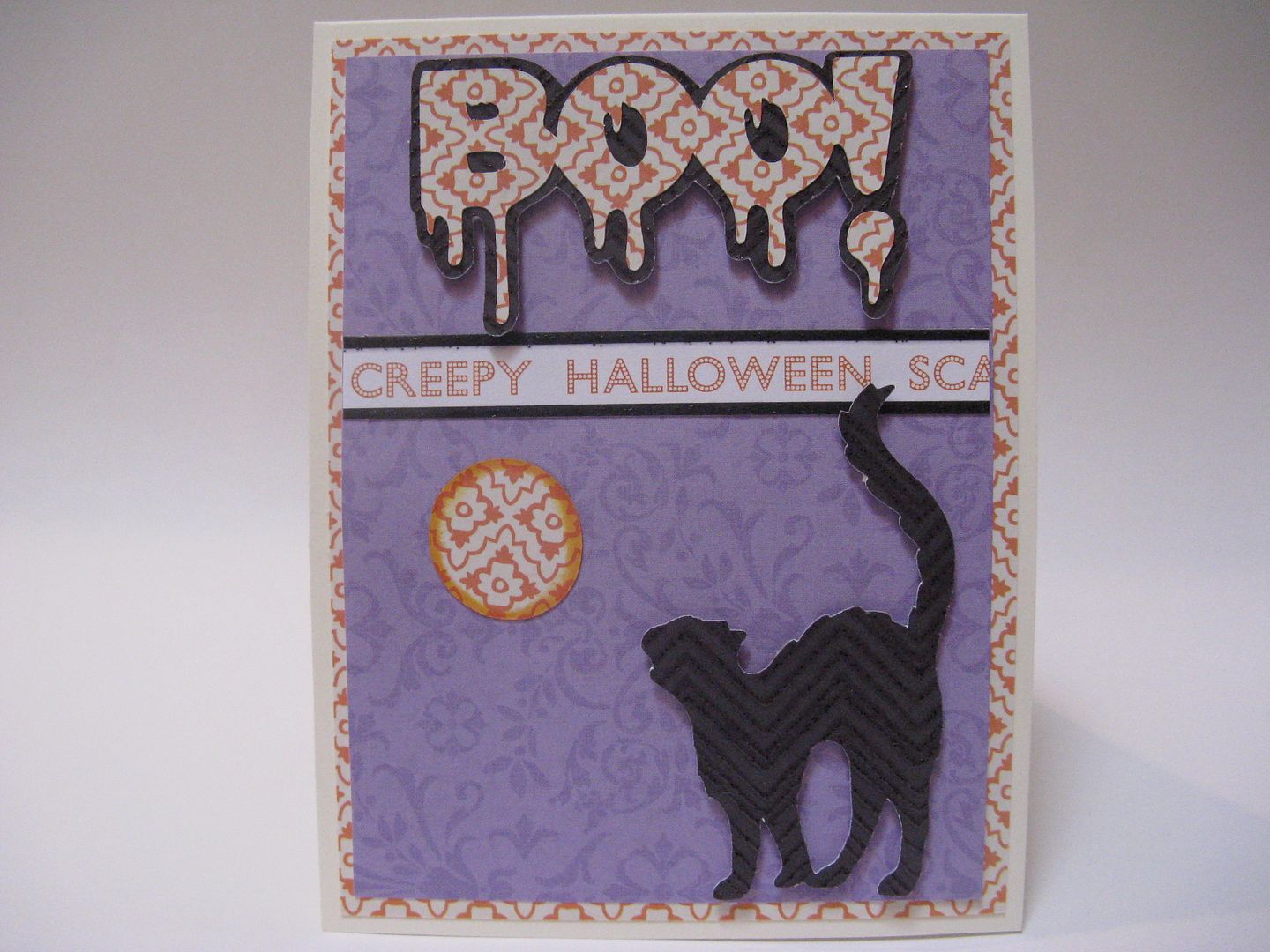 'Boo!' is cut at 1 1/2" and the cat and moon combo were cut at 3". The paper is from the new SEI Halloween themed line called 'Spooks'. Couldn't love this line anymore if I tried!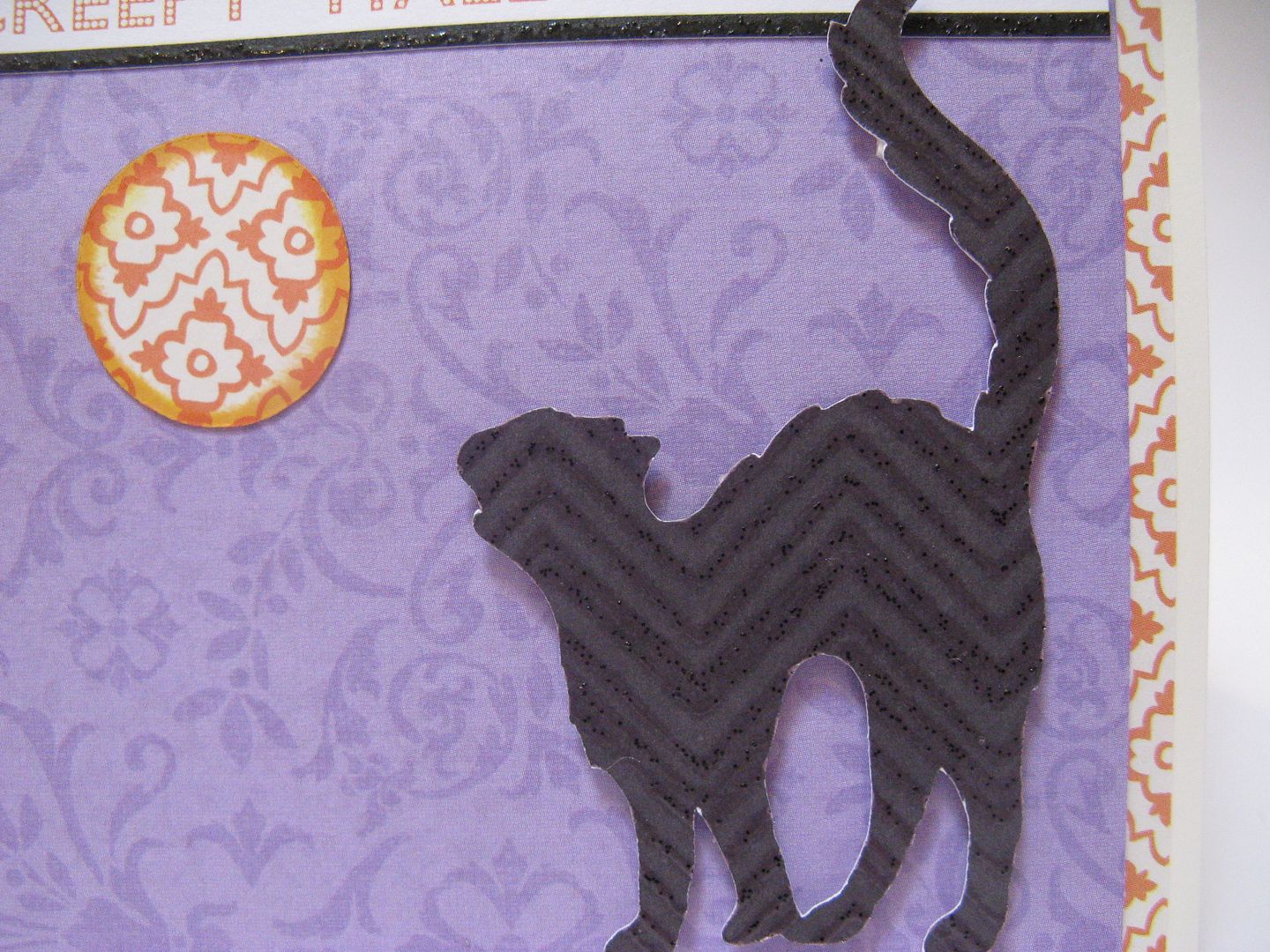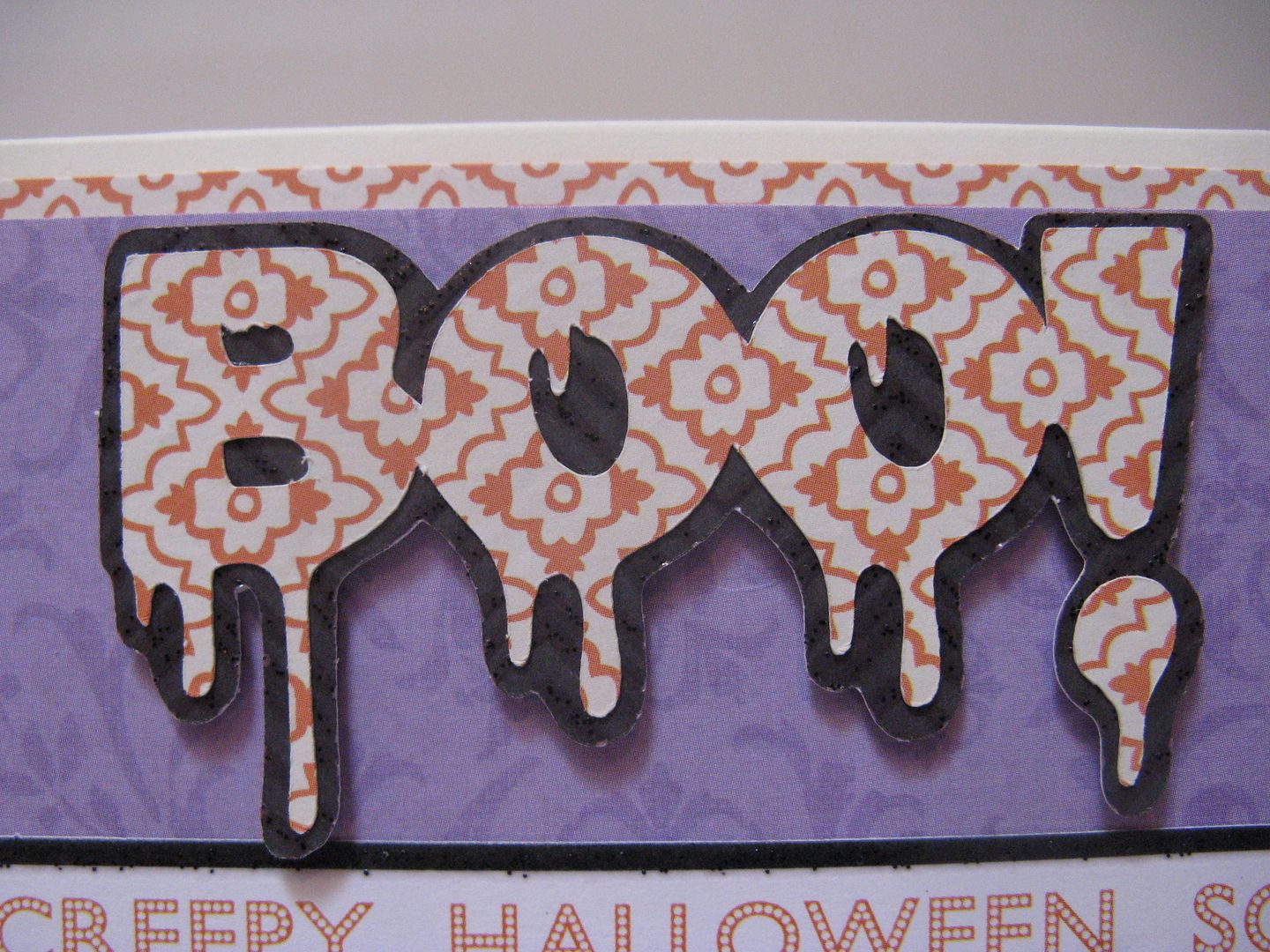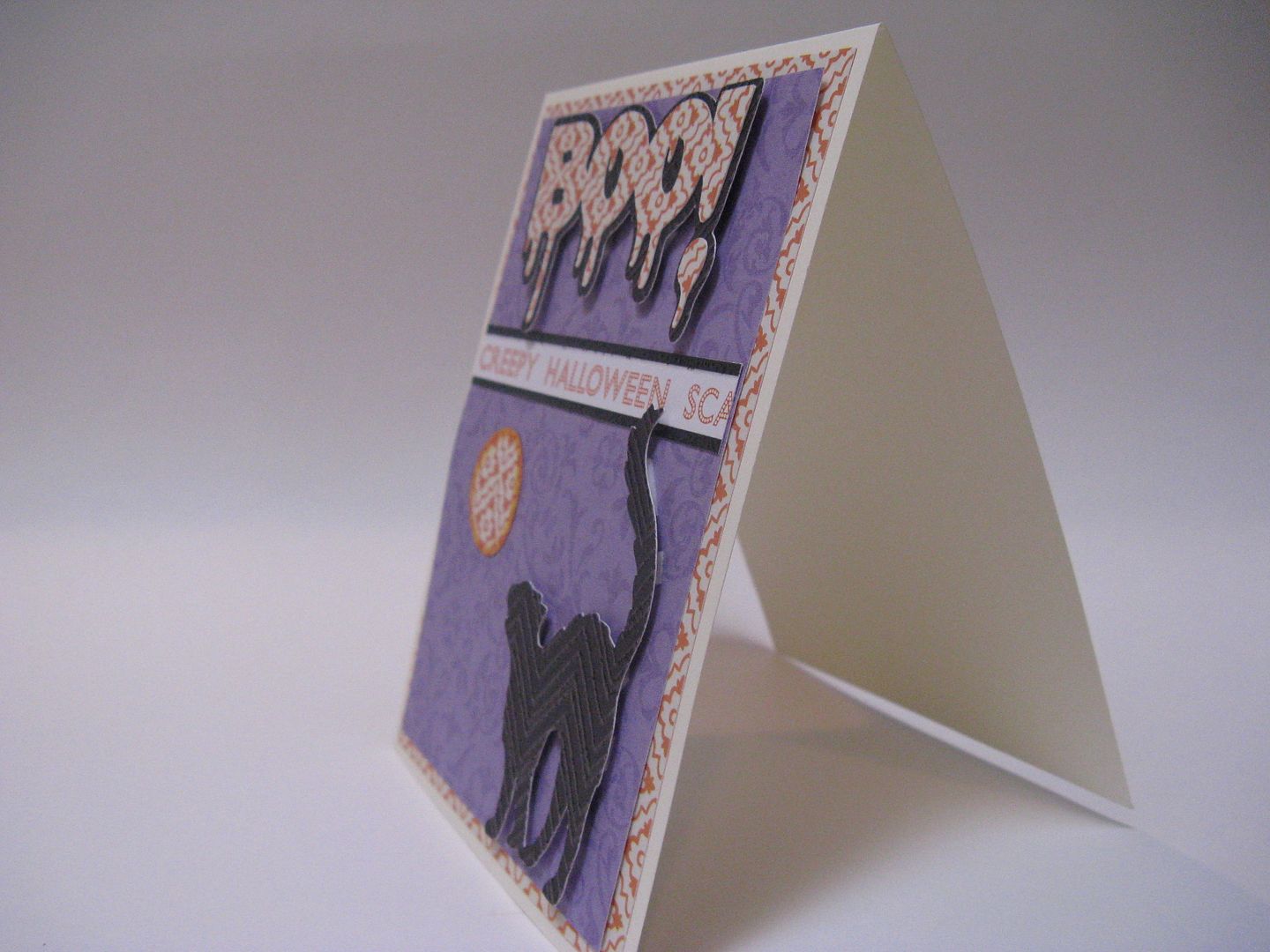 Have a wonderful Tuesday and don't forget that this week is Hello Thursday! I have been slaving away all day in my craft room to have projects to show. It's gonna be a fun day!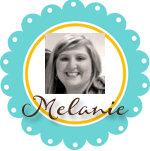 Subscribe to Courtney Lane Designs by Email