Scrapper69 said...
Great Projects Melanie... the layout is my fav out of all of them... but I have to say the Halloween seasonal cartridges are my fav's! I love halloween... :) And of course the 3 birds on parade is going to the top of my list too...it's toooo stinkin cute! :)
Congratulations!!! Please contact me at melliemel77@gmail.com with your address details!!!
Have a great rest of your day!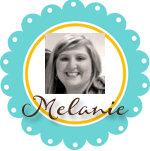 Subscribe to Courtney Lane Designs by Email