Hello, friends!
I hope you are all having a great week! This week is a busy one for me because I have finals next week, so I am trying to get a bunch of things committed to memory. Have I told all of you how much I hate College Algebra! Seriously!! I know I will never use most of the things I am learning in that class!
Ok, enough of my complaining....on to the card!
I made the card using the Wild Card cartridge. I admit I have not used it much, but this cut on it is a personal favorite. This is the first time I have remembered to use it!
The card is an A2 card and the argyle cut was cut at 5 1/4". This fits the A2 size perfectly!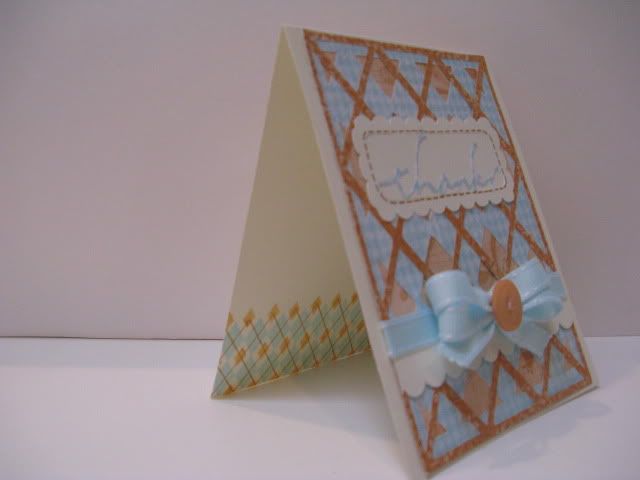 the scalloped frame is also from the gem of a cartridge and was cut at 3 1/4". 'Thanks' was cut at 3 3/4" and is also from this fantastic cartridge!
If you notice the stamping on the inside, it is a stamp set from
Papertrey Ink
. I just couldn't resist using it after I made the front of the card....perfect match!!
Have a wonderful Wednesday!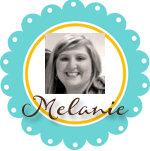 Subscribe to Courtney Lane Designs by Email