Hello, everyone!
I am posting over at the
Hallmark Ladybug blog
today, so I wanted to remind my viewers to go take a peek at today's post. To entice you I thought that I would put up a sneak peek of my post over there.
Also, I wanted to let you know about the giveaway I have going on over there. It is a you pick one cartridge giveaway. All you have to do is leave a comment over there on one of this week's posts.
click
==>here<=
= to check out the post!
Have a FAB week!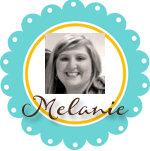 Subscribe to Courtney Lane Designs by Email