Hello, everyone!!! I hope you all had a fun weekend. I was very busy making things for next week's Hello Thursday and other projects that I have going on at the moment. Not to mention studying for a history exam!
Anyway, this card I made this weekend using some fantastic paper that I got from SEI. Triple love their stuff! This was a very easy throw together because it is just two layers of paper on a cardstock base, ribbon, and some SEI chiplets. SERIOUSLY easy card!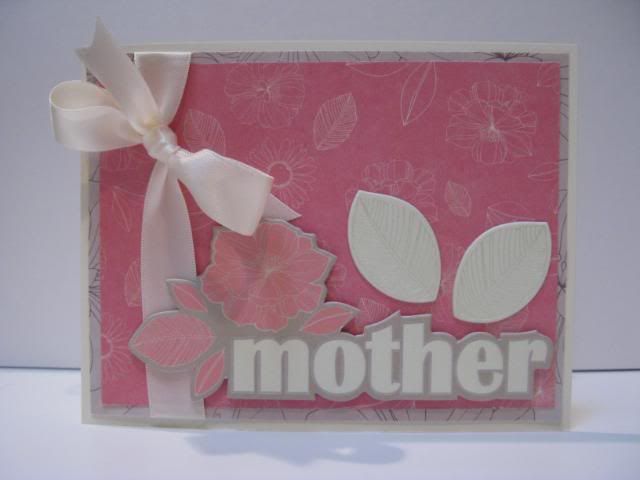 Ok, now for the giveaway......I am going to giveaway a pack of beautiful SEI paper plus matching embellishments this week. All you have to do is follow this blog and leave a comment on this post. So easy!!! I will draw a winner on Monday the 15th.
Thanks so much for stopping by today. Have a wonderful week!!
Subscribe to Courtney Lane Designs by Email